Occasionally an inquiring prospective client for translation services will ask something like "do you only do document translation services online?" What does this question even mean?
Are they asking if translation companies use modern communication tools such as email and electronic file exchange? The answer is that ours and other translation and language services providers do use the internet and other modern tools and technologies to deliver services that efficiently and cost-effectively meet clients' needs. How could any business in this day and age not?
Here's what happens when we receive an order for translation services. When a client places a firm order for translation services to be performed the project is soon assigned to a qualified translator. Translators are typically native speaking in the target language for a project. So if a project requires translation services going from English into French, the assigned translator would be native French speaking. The reasoning is clear since a person's first language, the language they grew up speaking and being immersed in, will naturally tend to be their strongest language.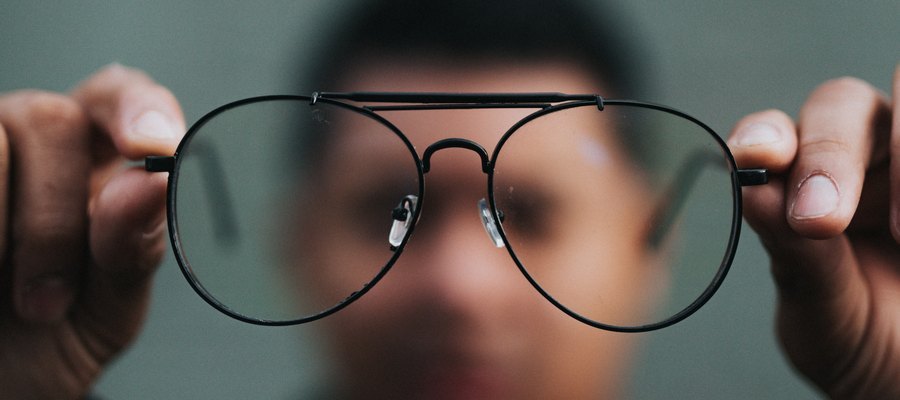 The document translation process continues at a pace of approximately 2500 words per day on average. So some projects will span several days, sometimes weeks, and small projects can be completed within a few hours. Following the initial translation a second linguist with similar qualifications is assigned to proofread the first translator's work to ensure a high quality translation is the end result.
When the translation project is complete the finished file(s) can be emailed to the client or made available for them to download. Communication between all parties involved in the project (customer, translation company, translator, proofreader, project manager) occurs via internet connections. So in this way translation does occur 'online' (if that answers the original question).
https://www.affinitytranslation.com/wp-content/uploads/2020/01/affinity.translation.blog_.7.png
300
300
admin
https://www.affinitytranslation.com/wp-content/uploads/2014/11/logo2735699_md.reduced.jpg
admin
2020-05-12 10:00:00
2020-05-12 10:00:00
Clarifying the term 'Online Document Translation'