When we started our business in 2007 we had two main things in mind. One was an interest in language. The second was an interest in establishing a viable business.
We eventually realized that to be successful we needed to narrow our focus. To do that intelligently it was important to answer the question, "What language services can we be exceptionally good at?"

Today our language services center on written text. We support translation into and from the world's top tier languages for business, and also many second and third-tier languages. For most professional organizations we offer translation services in every language they would ever need.
Many of our clients have unique language services requirements. Sometimes it's translation of specialized subject matter, or complex formatting issues, or eLearning application engineering with voiceovers, or any number of other more custom considerations. So while we regularly handle many routine translation projects, we're also well-suited for less straight-forward projects that have a unique twist associated with them.
While we welcome the opportunity to meet with clients face-to-face, the nature of our business and today's commercial environment means most of our business is conducted electronically. Affinity Translation supports clients throughout the US and internationally. Telephone, email and video conferencing in particular support the communication processes that allow our company to deliver high quality translation and associated language services in an efficient and cost-effective manner.
We invite you to call us now toll-free at (800) 570-4424 or send us a note at info@affinitytranslation.com to discuss your language requirements.
Tour the Affinity Translation Neighborhood … See Below!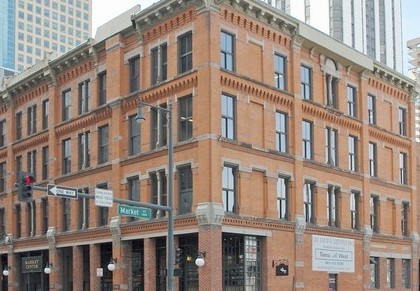 Our office address is at 1624 Market Street. It's an old, restored building in a part of town known as Lodo (lower downtown). We've always thought the building would be a good spot for a future episode of Ghost Adventures. Mind you we've never actually seen any ghosts here. It just strikes us as a good spot for a few to hang out.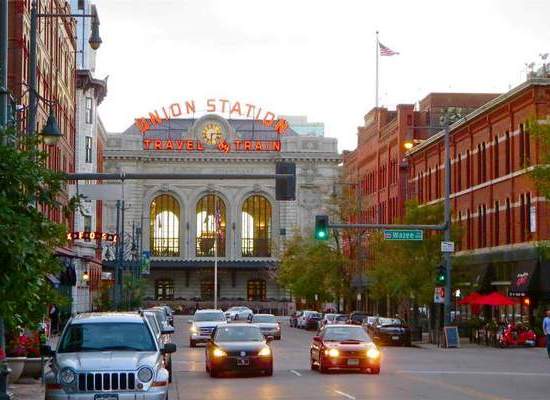 Denver's historic Union Station is just down the street from us. Dating back more than 100 years it serves as a transportation hub in the city. We love the glow of the illuminated orange sign at night. Amtrak's California Zephyr is a train route that runs east to Chicago and west to San Francisco. The scenery going west into the Colorado Rockies is spectacular.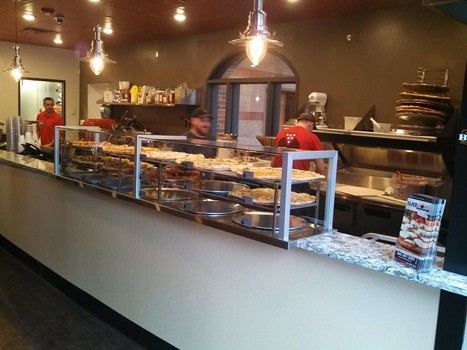 We go to Sliceworks sometimes for, that's right you guessed it, a slice.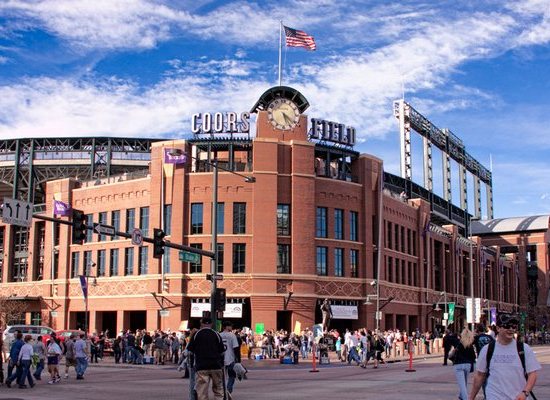 Just a 5 minute walk away there's Coors Field, home field for the Colorado Rockies baseball team (oh the optimism of April versus the reality of September). Still there's never really a bad day at the ball park.