Translation services for elearning goes beyond translation of elearning content created in authoring tools such as Articulate 360 or Storyline. Translation for the elearning market includes virtualy any text based material that is presented in conjunction with online learning. This includes handouts, guides, and various materials that support the elearning education process.
Professional translation of elearning materials is carried out much like translation of other content not under the umbrella of elearning. Pricing for services is based on word count of the material with consideration given to volume and measurable repetitions as cost reducing factors. Translators are native speaking in the assigned target language and in most cases reside in-country where the target language is spoken natively. Translated text is proofread by a second linguist as a final step before delivery of translation projects. These general steps are common to all translation projects.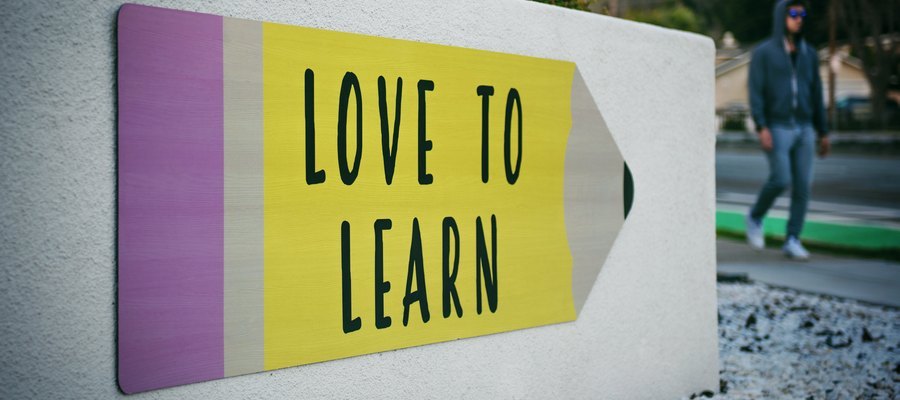 After translation and proofreading the next step in the process depends on the nature of the material and how it will be conveyed to a target audience. If the translated and proofread text is part of an elearning applications such as Articulate 360 or Storyline then the text is brought back into the elearning application environment for finalization. Or translated text can be part of a formatted guide document within an application such as Adobe InDesign and eventually made available to its intended audience as a PDF file. Translated text can be presented in a number of different formats.
For more information concerning elearning translation services we encourage you to contact us by email or telephone or follow the general translation quote request instructions linked here.
https://www.affinitytranslation.com/wp-content/uploads/2020/08/new.5.png
300
300
admin
https://www.affinitytranslation.com/wp-content/uploads/2014/11/logo2735699_md.reduced.jpg
admin
2020-09-08 10:06:53
2020-09-08 10:06:53
Scope of Elearning Translation