Sometimes prospective new translation customers contact us and ask "do you only translate documents online?" It's not always clear what's meant by this question. How does Affinity Translation use the internet and "being online" in the process of providing professional translation services?
Promotion
We use the internet to make a connection with potential customers in need of translation services. Our online presence is an important piece of our promotional portfolio. Visiting our company's website is often the first step new customers take prior to requesting a quote for services and hiring us to translate materials for them.
Communication
We receive requests from customers online. We respond by interact with customers online via chat, email, and video conferencing.
We also interact with our translators online. Email is an ideal means of communication across the many time zones where our translators (native speaking in the target language) live and work. Our ability to reach out to skilled linguists the world over as needed means we can enlist the best suited translators for each project. We're not limited to nor do we have a preference for assigning in-house translators to a project.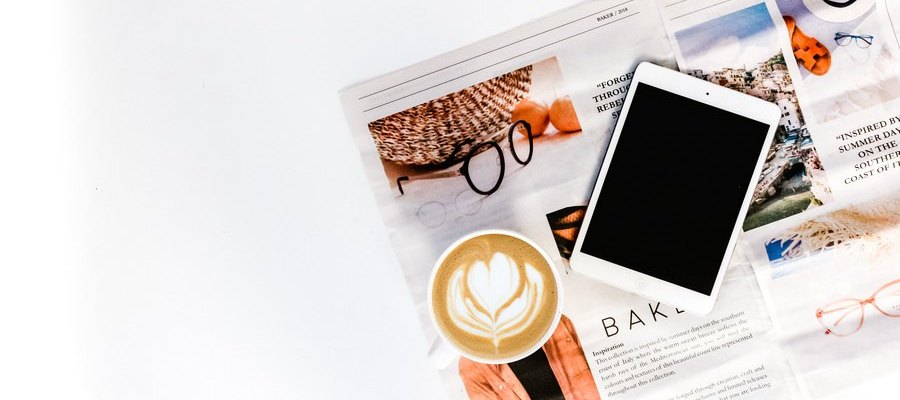 Delivery
Completed translation projects are delivered to clients by email and/or electronic file transfers (for larger files). For smaller file sized projects (e.g., files <5MB) attaching and sending them to clients by email is standard procedure. Larger projects are uploaded for clients to download via file transfer services such as Hightail, DropBox, and others.
The above items are some of the ways that "online" applies to our business. If these qualify as "online translation services" then we suppose the description of providing translation services online fits us.
https://www.affinitytranslation.com/wp-content/uploads/2020/08/new.4.png
300
300
admin
https://www.affinitytranslation.com/wp-content/uploads/2014/11/logo2735699_md.reduced.jpg
admin
2020-09-03 12:32:31
2020-09-03 12:32:31
What Is Online Document Translation?