There are those among us that consider the appearance of text on a printed page, professionally formatted and inviting to the eye, to be a thing of beauty. At Affinity Translation we're in the business of language, so count us among this group. Text on a page is art, or at least it can be.
That's one reason we especially enjoy working on translation projects that involve professionally formatted InDesign documents. Translation of InDesign documents that require both language and formatting skills are in this way doubly challenging and doubly satisfying. Taking an InDesign document in one language, translating and formatting it in a specified target language, is a service we specialize in.
InDesign translation services are best performed by specialists in each skill area involved. As mentioned above those are the skills of expert linguists who specialize in translation of source text into a new target language. Then there is formatting the translated and proofread text once it's put back into InDesign. In order for translation to occur the InDesign document's text is removed from the InDesign file(s) and then placed back into InDesign for formatting once translation is complete. One reason this occurs is that professional translators use specialist tools that help maintain continuity of translation throughout the body of text, which can sometimes be tens of thousands of words. Translator tools can also recognize repeated text and prompt translators to treat it consistently. The detection of repeated text can also decrease translation costs.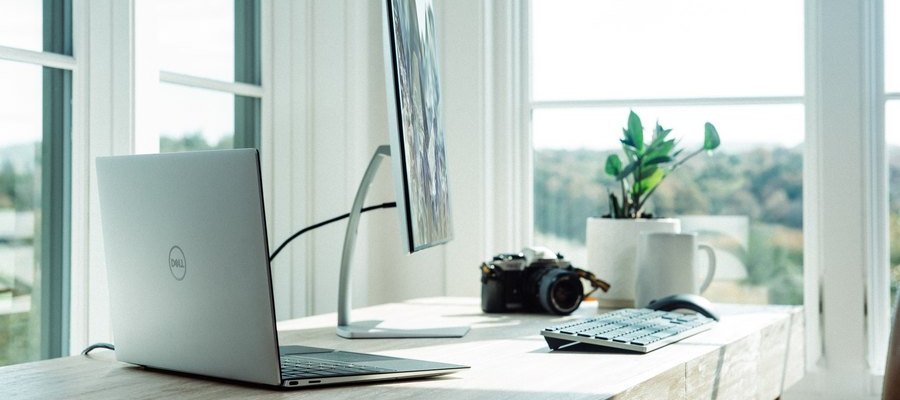 Send A PDF File
For requesting a quote for translation of InDesign document the sequence is described here. First the client emails (or uploads) a PDF of the InDesign document to us. It's not necessary to receive the full collection of InDesign files in order to quote a translation project. Acquiring the InDesign files can come later if the project proceeds into production.
Translation Priced According to the Word Count
Using the PDF file we determine the word count for the project and apply it by the appropriate per word rate for the target language (e.g., Spanish, French, Simplified Chinese, et. al.). Each language for translation has its own established per word rate for translation. Our company's rate includes both translation plus post-translation proofreading by a second translator to ensure a high quality translation.
InDesign Formatting Option
InDesign formatting is a separate optional service for clients. Some clients request only the translated text be returned in an unformatted MS Word file and they copy and paste the target language text back into the InDesign file, replacing the English. Or our designers perform this service for client who may not be comfortable working with the non-English language on their own. Services for InDesign formatting are typically priced on a per page basis. InDesign formatting services are reduced when we have an existing English language version of the document to work with as a basis. Or we can build InDesign files from scratch.
To receive a quote for translating an InDesign file, whether 1 or 1000 pages, click here for translation quote request instructions.
https://www.affinitytranslation.com/wp-content/uploads/2020/01/affinity.translation.blog_.2.png
300
300
admin
https://www.affinitytranslation.com/wp-content/uploads/2014/11/logo2735699_md.reduced.jpg
admin
2020-08-04 12:33:09
2020-08-04 12:33:09
The Beauty of InDesign Document Translation