The easiest and most certain approach for translating Articulate Storyline courses into new target languages is to enlist the services of a translation company that specializes in providing this service. Several skills can be required in the process of completely translating a Storyline course including:
Language skills (translation) the most obvious skill. This requires the services of a professional translator who is native speaking in the target language for translation. A second similarly skilled translator is needed for proofreading the first translator's work and a quality assurance must.
Articulate Storyline integration skills. Translation occurs outside the Storyline application environment. Translated text must be brought back into the Storyline application once it's translated and proofread. The application works in a semi-automated fashion but adjustments of the text are often needed within Storyline post-translation. For example, some language require more or less space (number of words) to express equivalent meaning so adjustment is needed to position the translated text appropriately.
Video editing skills. Some Storyline courses contain embedded videos that include narration or screen text. Clients can optionally leave the videos in their original format, or localize them in the target language by dubbing voiceovers in place of the original audio content or adding subtitles.
Voiceover talent. When voiceovers are required for narration a professional voiceover talent is needed to record the audio segment that are replaced within the Storyline course.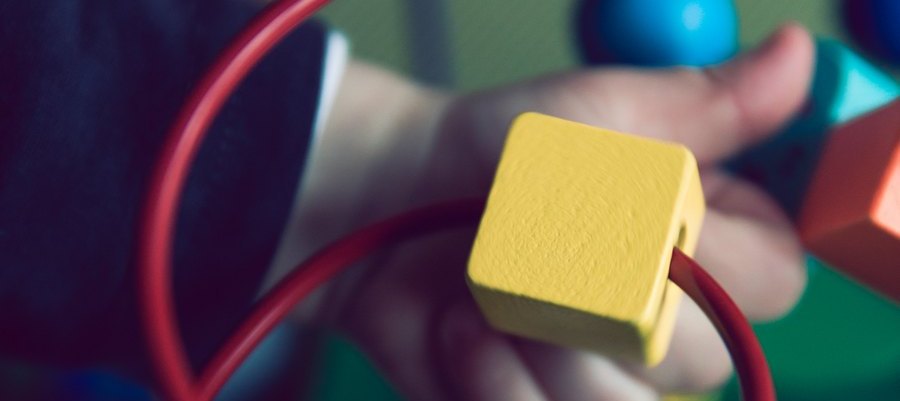 Even after all course elements are integrated courses require a final detailed review. Our company generally does this in two ways. One is to go through the course from start to finish to make sure all pieces are working and flow correctly. The other way is to side-by-side compare the original course slides to the corresponding slides in the translated version. The review stage can be laborious and time-consuming but it's an essential step in the overall translation process.
For additional information or to request a quote for Articulate Storyline translation services click here for contact information and get in touch by telephone or email.
https://www.affinitytranslation.com/wp-content/uploads/2020/01/affinity.translation.blog_.10.png
300
300
admin
https://www.affinitytranslation.com/wp-content/uploads/2014/11/logo2735699_md.reduced.jpg
admin
2020-05-09 14:02:59
2020-05-09 14:02:59
The Lazy Way to Articulate Storyline Translation