Once a decision has been made to translate elearning material into another language, there are several translation 'best practices' to keep in mind that will both improve translation quality and/or minimize costs.
1) Translator qualifications
Translators assigned to the elearning translation project should be native speaking in the target language. The 'source' language is the original language while the 'target' language is the language for translating into. It may also be helpful if the assigned translators have a background, or at least a familiarity, with the subject matter of the text for translation.
2) Quality assurance
For reference our company's standard translation and quality assurance process is described below:
Review & Preparation
Source material is reviewed to identify special requirements; glossaries/special project instructions are readied.
Translation
Translation is carefully prepared by a professional translator native speaking in the target language.
Proofreading/Review
Translated text is reviewed and edited by a second translator following the initial translation.
Delivery & Approval
Final translated and reviewed text is sent to the client via email or secure upload for application.
3) Translation memory
Professional translators often use software tools that produce and access a 'translation memory' of the translation project. These tools are not to be confused with machine translation. Instead translation tools enhance continuity of translation projects, decrease costs, and are recommended for use in any elearning translation project of significance.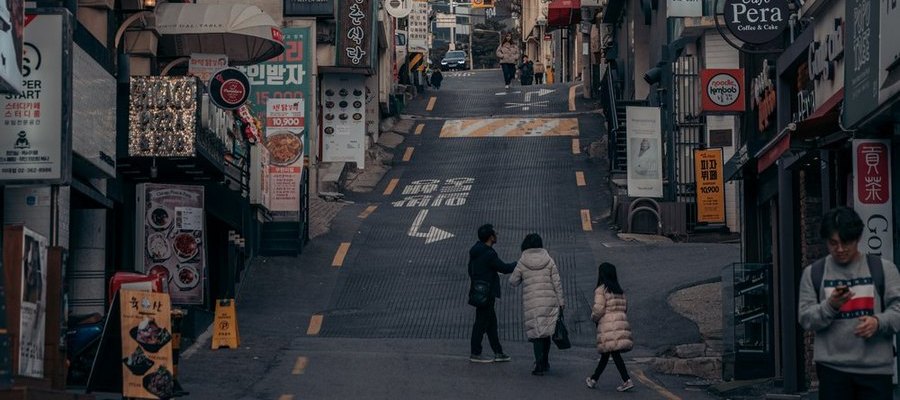 eLearning course managers can sometimes be assigned responsibility for the translation of courses despite having little previous experience working with translation vendors. The above three points are among the most important for their attention.
https://www.affinitytranslation.com/wp-content/uploads/2020/01/affinity.translation.blog_.12.png
300
300
admin
https://www.affinitytranslation.com/wp-content/uploads/2014/11/logo2735699_md.reduced.jpg
admin
2020-05-08 13:52:33
2020-05-08 13:52:33
Top 3 eLearning Translation Best Practices