Occasionally a new customer for our translation services will ask if they need to bring us physical documents in order for us to quote and/or perform translation services. Fortunately for them and us the answer is no. The entire document translation process can be performed online, from requesting a quote for services, to performing the project, and ultimately delivering the translated documents.
The term 'document translation' can include many subcategories of translation materials including legal, elearning, financial, technical, and promotional materials to mention just a few common types. Documents come in several standard file formats including MS Word, image files, InDesign (or other desktop publishing applications), and Excel files.
The ability to attach and email to us (or upload for larger files) in order to prepare a quote for services is an easy step for both commercial and personal clients to take. The entire beginning to end translation process generally follows the steps below.
1. THERE'S A NEED
A client (or prospective client) identifies a need. Text in one language must be expressed in another language.
2. CONTACT
The client contacts us by email, website chat, or telephone.
3. QUOTE REQUEST
A quote for services is requested. The target language (or languages) is specified and the client sends us the file(s) with content for translation (click for email address & upload link for sending files to us).
4. FILE ANALYSIS & QUOTE PREPARATION
The files are reviewed, analyzed, and a quote for translation services is prepared and emailed to the client.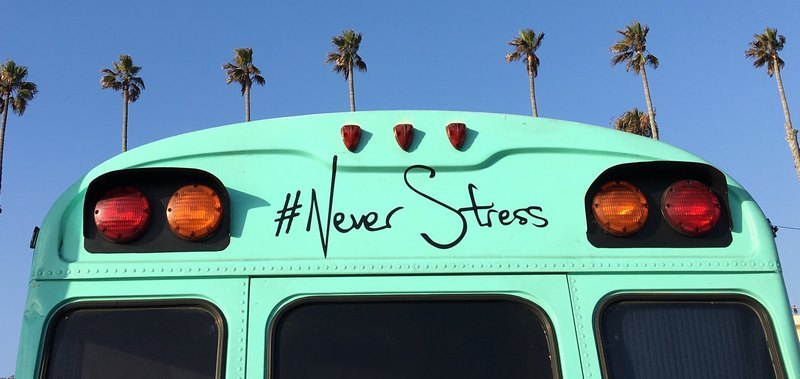 5. PROJECT START
If the client approves our quote the translation process begins.
6. TRANSLATOR ASSIGNMENT
The best suited native speaking translator is selected and assigned to the project.
7. SECOND TRANSLATOR PROOFREADING
After the translation is completed a second native speaking linguist proofreads the first translator's work to ensure high quality of the translation.
8. FORMATTING / ENGINEERING
Translated text is formatted or engineered (if requested) to match the original source files.
9. TRANSLATION DELIVERY
Translation files are delivered electronically to the client (optionally hard copies are mailed).
10. PROJECT COMPLETION
If the client requests no changes the translation project is complete. The client's need is met (see point #1 above).
https://www.affinitytranslation.com/wp-content/uploads/2020/01/affinity.translation.blog_.3.png
300
300
admin
https://www.affinitytranslation.com/wp-content/uploads/2014/11/logo2735699_md.reduced.jpg
admin
2020-05-05 11:42:05
2020-05-06 08:32:11
Guaranteed No Stress Document Translation