Below are two definitions of what makes a translation certified:
1) A certified translation is a translation accompanied by a signed statement attesting
that the translation is accurate and complete to the best of the translator's
knowledge and ability. Any translator or translation company may certify a
translation.
– American Translator's Association (ATA)
2) A formal statement in which a translator shows that they have accurately
translated a foreign-language document into English. Any foreign language
document must be accompanied by a full English translation that the translator has
certified as complete and correct, and by the translator's certification that they are
competent to translate the foreign language into English.
– USCIS (US Citizenship and Immigration Services)
Organizations can have different standards for translation certification but in general they are similar to the above. It's often a good idea to check with the
organization requiring certification for clarification.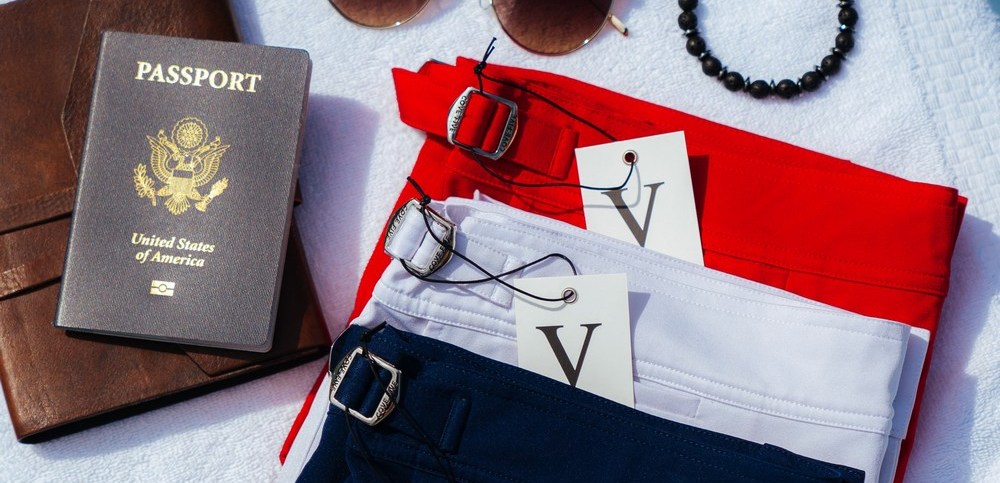 https://www.affinitytranslation.com/wp-content/uploads/2020/01/affinity.translation.blog_.10.png
300
300
admin
https://www.affinitytranslation.com/wp-content/uploads/2014/11/logo2735699_md.reduced.jpg
admin
2020-02-11 13:44:35
2020-02-11 13:44:35
What Makes A Translation Certified?