Articulate 360 is the subscription based product that contains the well-known elearning authoring tool Storyline. Articulate Storyline can currently be purchased as a stand-alone application, or as part of the subscription product Articulate 360.
Our company has for several years worked with clients needing to translate Storyline courses into one or more languages. There are some built-in capabilities within Storyline to aid the translation process (e.g., text export/import functions pre and post translation of text).
Articulate 360 Translation Services
We recently received an email query from a prospective new client interested in pricing translation service for an Articulate 360 elearning course. Our response appears below.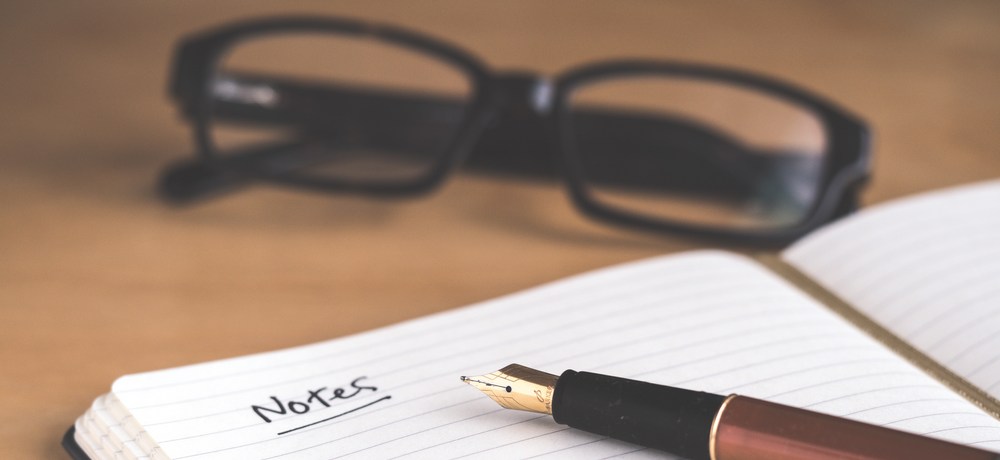 Dear prospective client:
Thank you for your message. Yes our company has extensive experience with Storyline (Articulate 360) translation projects. Translation costs will depend on several factors including:
1) the source and target languages
2) the word count in the courses (discounted for repetition which you mention)
3) any special items such as embedded videos or graphics with text for editing
4) integration of the translated elements back into Storyline
Most courses we've translated in the past have ranged from a few hundred dollars (US) to as much as $1000 for more complex and heavier word count courses.
We can provide an exact quote if you provide us with the actual .story files for the courses. If that's possible the files can be uploaded at the link that follows here: https://spaces.hightail.com/uplink/Affinity-Companies
Hopefully this initial information is helpful as a starting point. Please let us know if you have any other questions. Again we'll be happy to provide an exact quote if we can have access to the actual courses.
https://www.affinitytranslation.com/wp-content/uploads/2018/11/translation.blog_.10.png
300
300
admin
https://www.affinitytranslation.com/wp-content/uploads/2014/11/logo2735699_md.reduced.jpg
admin
2019-07-06 09:43:20
2020-04-03 13:53:06
Articulate 360 Translation Services | Affinity